Microscope Camera adapters
Microscope servicing, sales and repairs.
We offer a wide range of connectors to allow the use of cameras on the vertical phototube or eyepiece tube of most optical microscopes.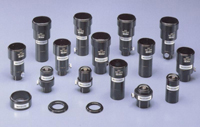 C-mount digital camera adapters with widefield lenses
Compact digital camera adapters (for selected cameras)
Digital SLR camera adapters (for selected cameras)
CCTV C-mount adapters with lens to suit camera chip size
If you can give us as much information as possible about the camera & microscope, we will advise on compatibility and quote possible options for connecting the two.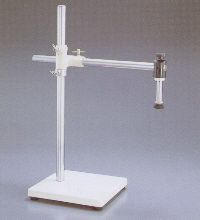 Microscope accessories
Please ask if you require any other microscopy accessory & we will do our best to help — or advise a possible source.
Contact us for a quotation or more information about the products and services we offer.