Conservation - Archaeology, Museum and
Fine Art
Microscope servicing, sales and repairs.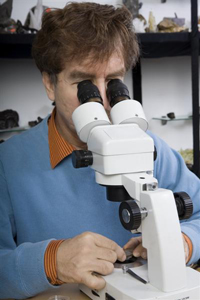 Whether you rely on basic low-power stereo, or sophisticated high-power microscopes, regular maintenance will ensure they give the best results for viewing & image recording.
We know that instruments used for on-site work can often suffer from being transported and operated in a poor working environment. If a microscope is fitted with a specialist technique like fluorescence, dark ground, polarised light etc, we will optimise the performance as part of a routine service visit & advise on their operation if required.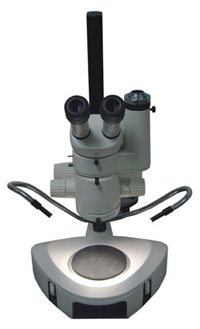 We can also help with a wide range of accessories, including digital & CCTV camera adapters for most microscopes, spare bulbs & long-reach stands etc.
Don't let a slipping focus, dirty optics, or faulty lightsource be the cause of poor images & delays with your work.
Contact us for a quotation or more information about the products and services we offer.