Over 30 years experience servicing and repairing a broad range of optical microscopes from the worlds major manufacturers.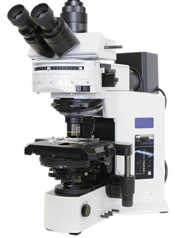 > Make the most of your existing instruments.
> Work with clean, fully functional microscopes.
> Economic on-site visits, or send to us for fast turnaround.
> Regular microscope servicing proves cost-effective.
> Detailed microscope service reports for your lab records.
> Microscope spare bulbs, accessories and digital camera adaptors.

Contact us for a quotation or more information about our products and services we offer.